How to join the team

Please apply in the boxes above

2. Record an audio interview

An easy template will help you out with the expected content of the video. And the feedback will be coming in 2 days, just don't forget to check your e-mail

3. Complete the onboarding training...

And give a mock lesson. This will help you get up to speed and feel confident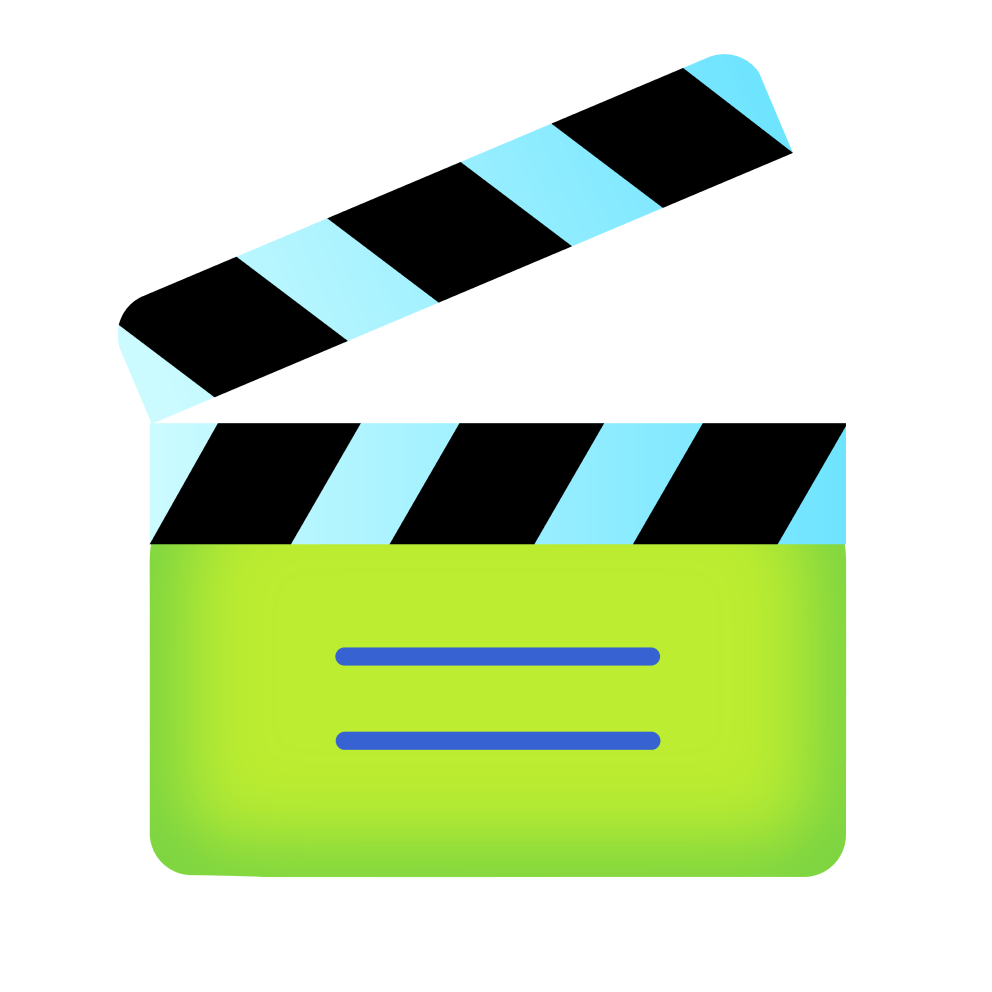 Frequently Asked Questions

If your workload is 20 hours per week, you will be paid $400–$600. However, if you feel you can put in a lot more, then your reward increases proportionately.

What remuneration can I get?

You decide on your timetable yourself. However, the total amount of teaching hours per week should not drop below 15. The more lessons, the better; but that is not mandatory since no one knows your limits better than you.

What schedule should I stick to on Skyeng Talks?

To give lessons according to Skyeng Talks standards, you will need just a laptop, stable connection, a clean workplace and a neutral background. While teaching, we ask you to keep background noise low.

What will I need for teaching?

There is no need to search for them. We are doing this job for you.

If your student turns up late, you'll be paid as if for a full Skyeng Talk lesson. If a student scheduled a lesson but didn't turn up for 2 min, a teacher can immediately set this timeslot as free and get a new available student.

What if a student misses a lesson? Will I still get the payment?

First, you will have a 3-hour training and will conduct an hour-long mock lesson with a methodologist. Further, an education manager will meet you for another hour. Then you are meant to complete your profile; it may take an hour or two. These procedures will help you to quickly adapt and figure out how it all works. The entire process is free of charge.

How does onboarding training go? How much time does it take?

Great! Please type in your name and surname, cell phone number, e-mail and apply here.

Fine, I love it! How can sign up?